New Native Student Orientation
Director:
Phenocia Bauerle  

Mailing Address:
241 Cesar Chavez Student Center #2440
University of California Berkeley
Berkeley, California 94720-2440


Follow us!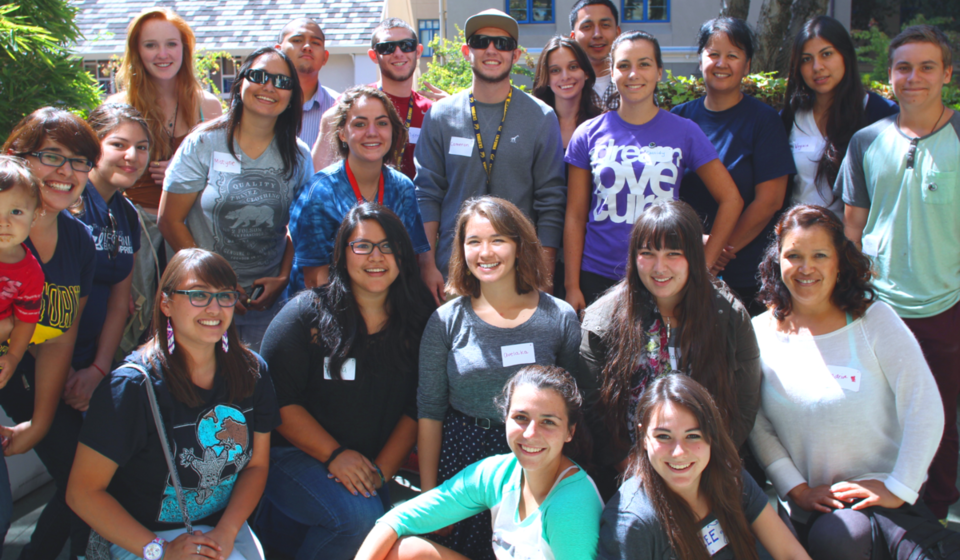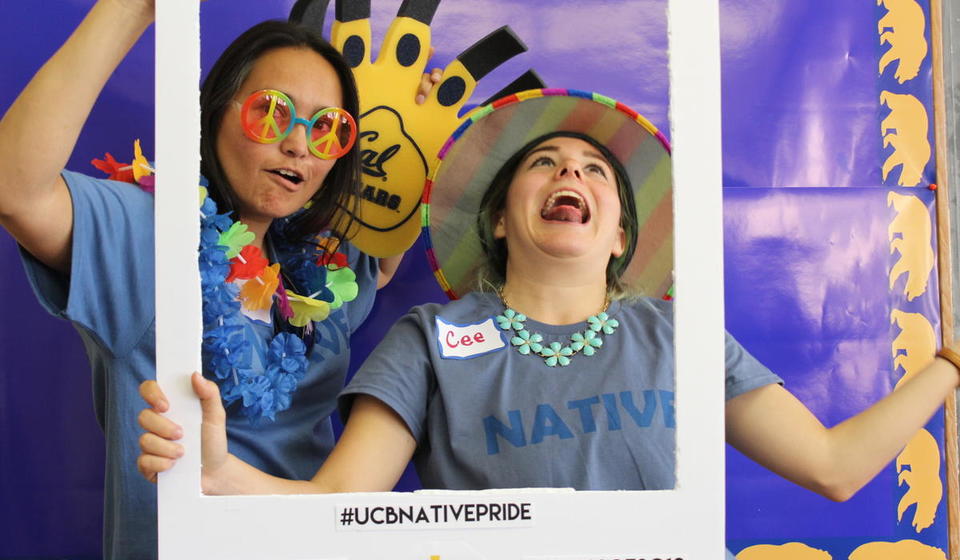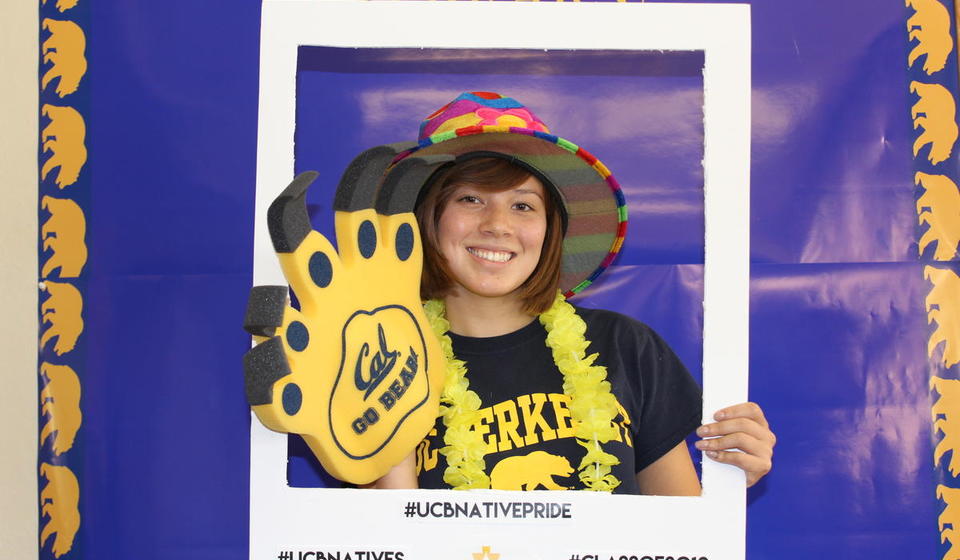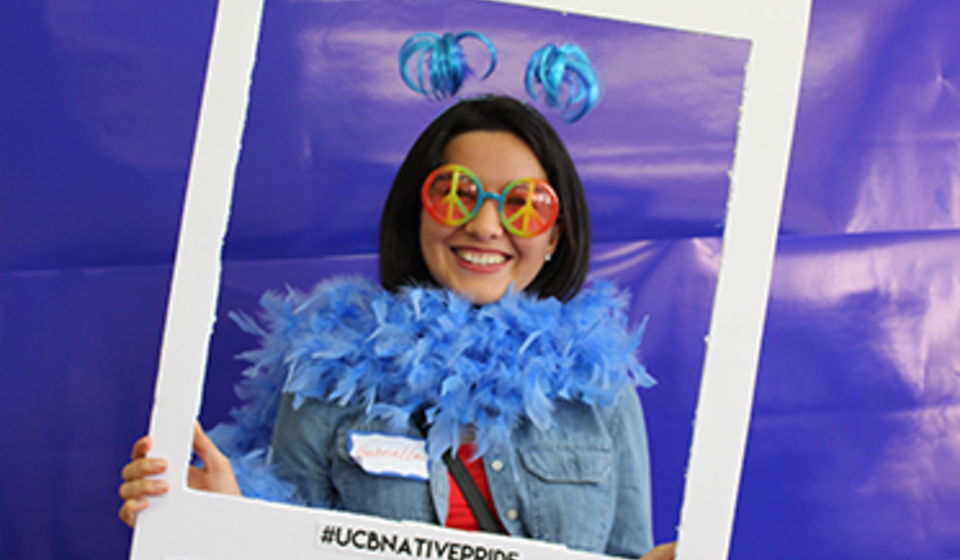 Orientation is offered for incoming students, freshman and transfers, to help transition successfully to Berkeley by giving you a little head start.

We partner with the Educational Opportunity Program (EOP) to give you early access to academic advisors, who will look over your fall schedules and help you pick a managable and strategic course load for your first semester. Orientation will also provide you with an opportunity to interface with support services (Financial Aid, the Student Learning Center, the Tang Center), map locations of your classes, get to know campus, meet continuing Cal Native students and other new Native students and have a little fun before classes start. 

Another bonus for those attending orientation: If you're going to be living in the Residential Halls, you will be elligible for early move-in, and NASD will pay the fees associated with early move in.


Orientation date TBD. 
Details are being finalized, but more information is coming soon!
Email us with any questions that you might have!