Mission Statement
The Pacific Islander (PI) Initiative is a student-centered program started through student activism at the University of California, Berkeley. It exists to support folks of Pacific Islander/Pasifika/Oceanian ancestry on campus as well as in the greater Bay Area. The PI Initiative promotes social justice in PI communities by offering programs and resources that uniquely center PI communities. Our goal is to empower PI communities to develop and maintain cultural interests, promote cross-cultural community building, and address disparities by increasing access to relevant and responsive resources.

Goals
serving as a campus resource on Pacific Islander issues and events

promoting multicultural awareness through student interaction and community involvement

promoting empowerment and self-esteem through community building on and off campus

promoting retention and addressing underrepresentation

sponsoring a diverse set of events, projects, programs, and activities
Staff 
Angel Halafihi, PI Initiative Program Manager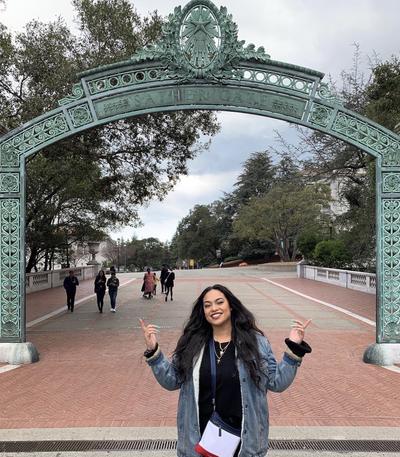 Want to Learn More?
 If you would like to schedule one on one time with the PI Program Manager please do so by going to calendly.com/halafihi.
Click here to check out our latest newsletter!
Join our newsletter by sending a request to calpiinitiative@gmail.com.