Native Groups and Offices at Cal
Natives @ Cal
There are many ways to plug-in to the Native community at Cal. From student groups, to academic support or research, our community is rich with engagement opportunities.
Is dedicated to bringing Native graduate students together from across campus. Through academic, social, and outreach events, AIGSA works towards strengthening the Native American/Indigenous student community on-campus and beyond. Contact us for meeting information, and to find out how to get involved!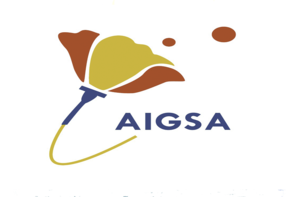 Primary Contacts:
Indigenous Native Coalition (INC-RRC)
INC is a student organization that recognizes the significance of keeping higher education accessible and attainable for Native Americans. We seek to both recruit and retain Native students to Cal, while encouraing higher education to all Native students.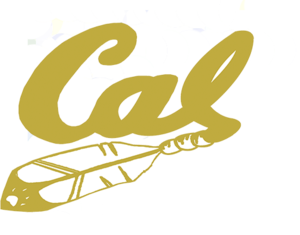 Contact: