Mailing Address:
241 Cesar Chavez Student Center #2440
University of California Berkeley
Berkeley, California 94720-2440


Follow us!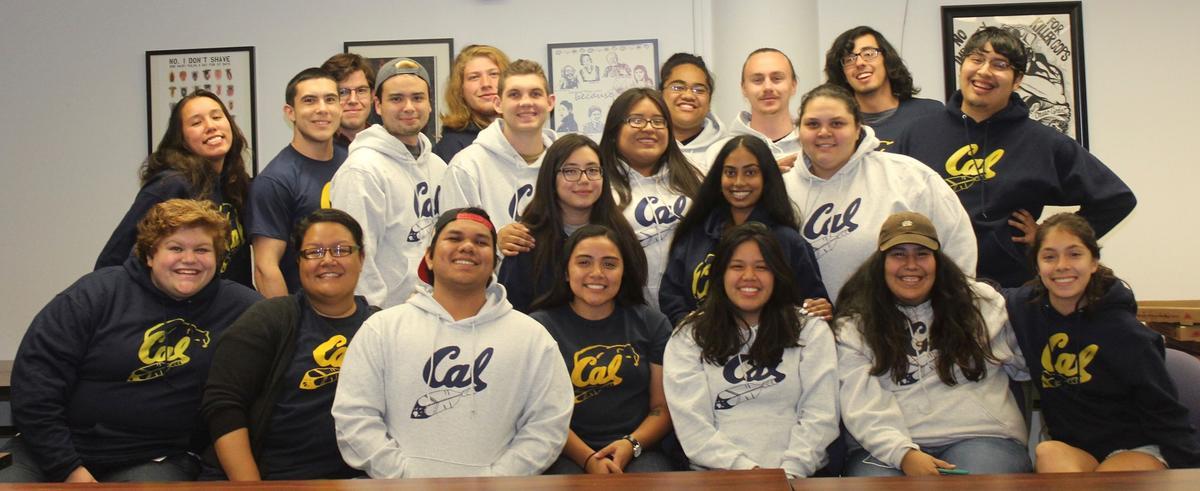 Indigenous and Native Coalition (INC) Recruitment and Retention Center, formerly known as Native American Recruitment and Retention Center (NARRC), is a student-initiated organization consisting of university faculty, staff, and undergraduate students who recognize the significance of keeping higher education accessible and attainable for Native Americans, Indigenous people, Native Hawaiian, and Pacific Islanders.  INC-RRC concentrates its recruitment efforts on diverse Native and Indigenous communities, encouraging Native Americans, Indigenous, Native Hawaiian and Pacific Islanders of all ages to apply and attend various forms of post-secondary education.  We promote community involvement beyond campus borders by hosting collaborative events with organizations such as the Native American Health Center, Intertribal Friendship House, and the American Indian Child Resource Center. Find out more information on the Indigenous and Native Coalition Recruitment and Retention Center here.