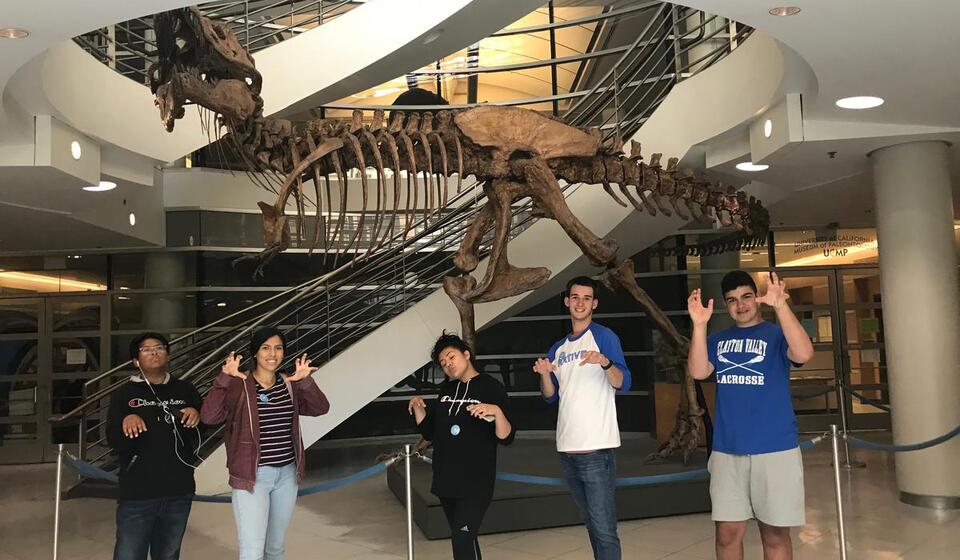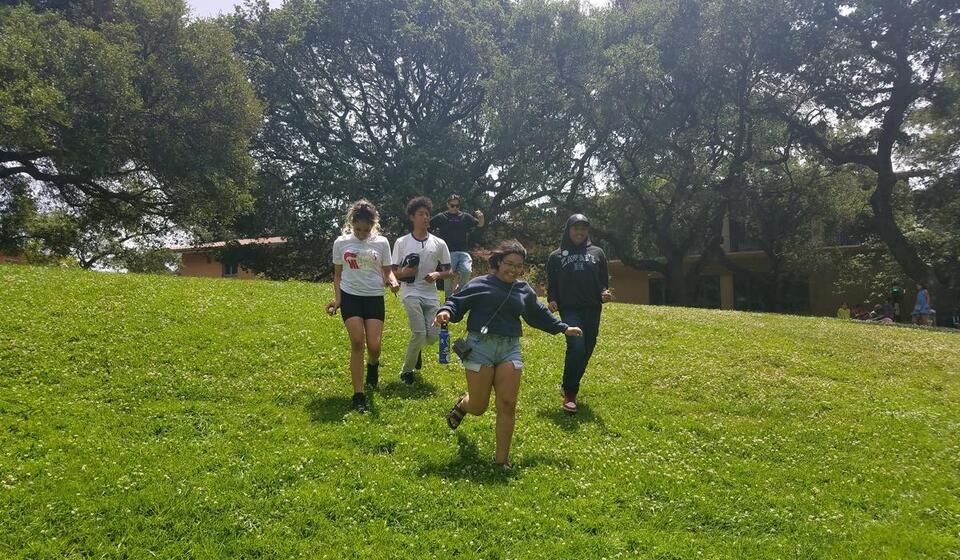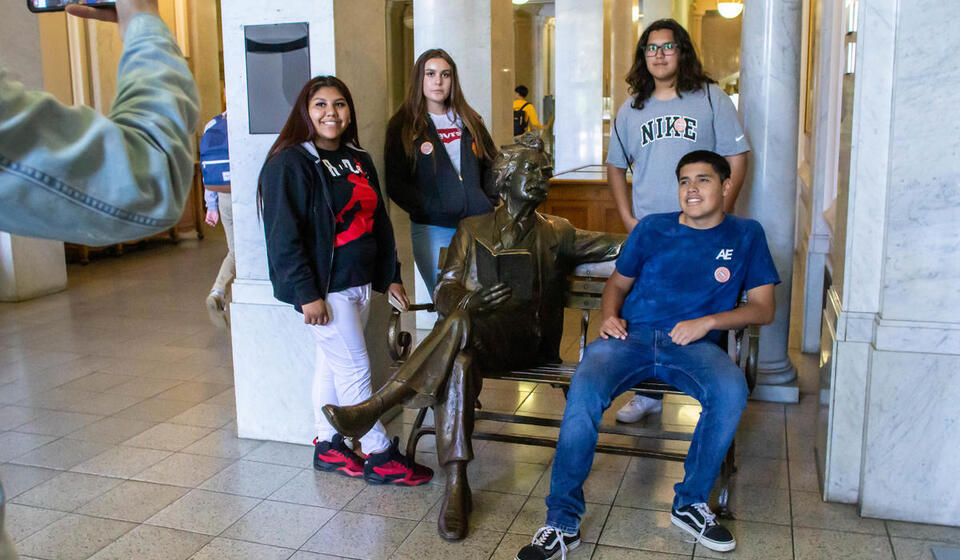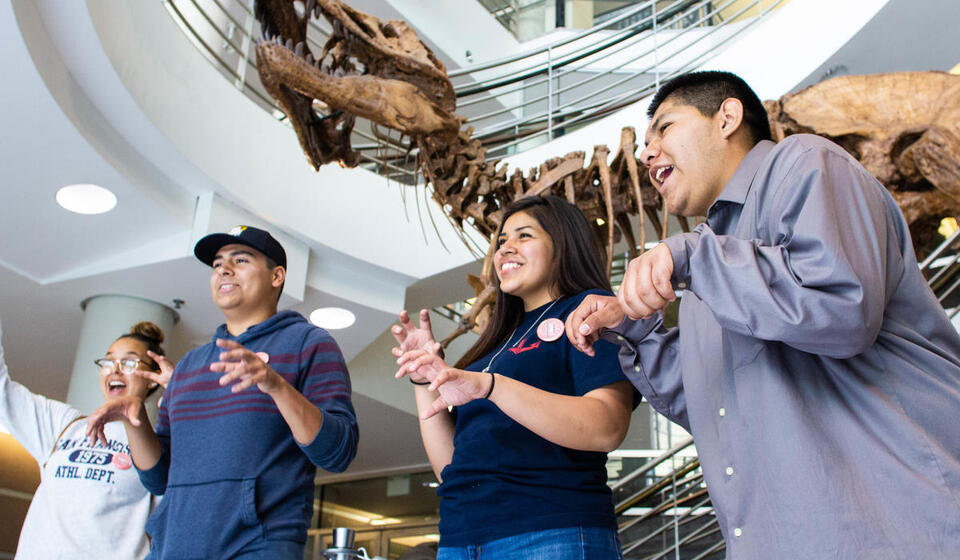 Partnered with the California Indian Museum and Cultural Center in partnership with Joseph A. Myers Center and Native American Student Development formed our first-ever Native Youth Institute. It was a success! Over four days during the summer, many of our participants were able to engage with UC Berkeley's campus, we were able to showcase the many resources Berkeley has to offer. The participants were able to experience many different activities such as visiting our Bancroft Library, BAMPFA (Berkeley Arts Movies Pacific Film Archive), visit the Regatta in Richmond, and much more!
We wanted to use the time to showcase what college has to offer for these youths. The college experience can be daunting and we wanted to show them with the resources offered at Berkeley and our community here, everyone can succeed. Now with resources in hand and the campus around them, the youths were able to think more in-depth about what they are wanting out of their future. It was an amazing experience to know that some of the youths that disregarded college and assumed that it wasn't a real option for them and finding out it is possible. That many are planning on applying here and hope to be accepted.
Please, sign up next time! The Youth Institute is a stimulating experience and a great one to have for any high school student. We want you to experience our campus!
Sign up for Summer '20: TBD