What's New?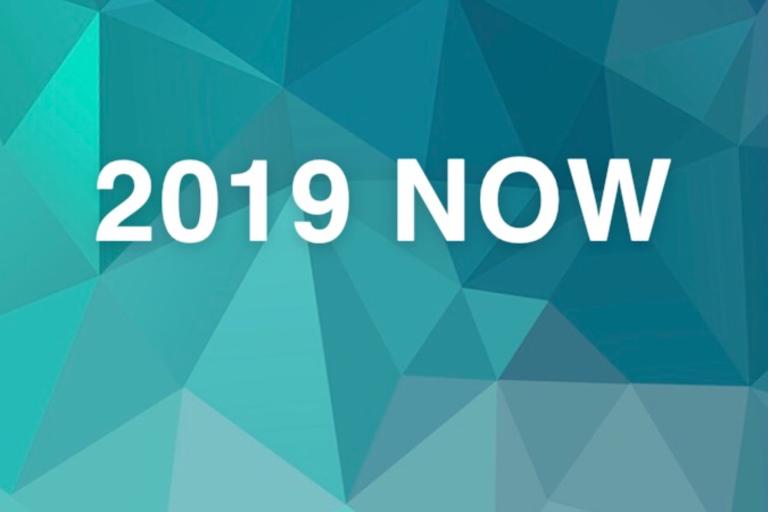 Submit a proposal to present a workshop at the 2019 Next Opportunity at Work (NOW) Conference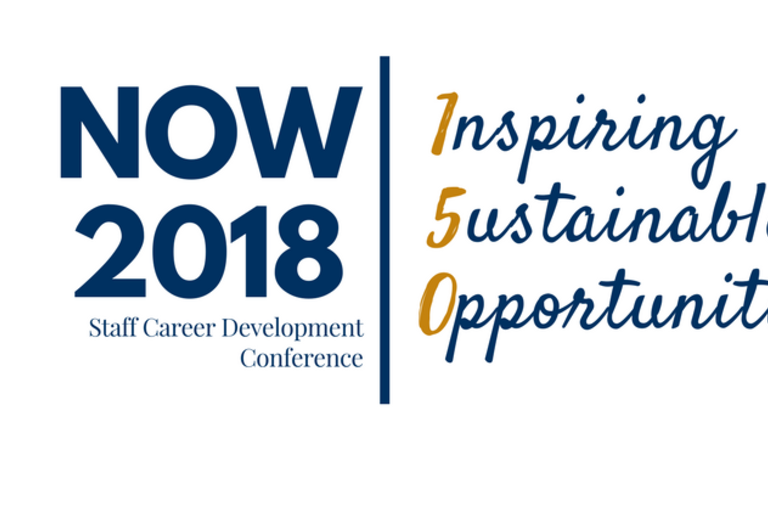 Next Opportunity at Work Conference (NOW Conference) for UC Berkeley staff. The all-day conference is designed to support staff career development through inspiring keynote speakers, concurrent workshops, and career planning resources.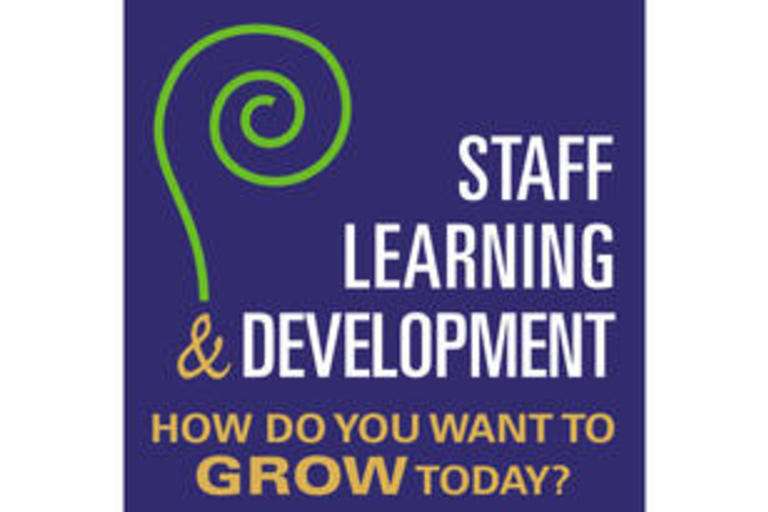 Here at UC Berkeley, we value your growth and development throughout your career journey. Our focus on the Learning & Development Team is to ensure that we are giving you growth and development opportunities at one of the top public universities in the world. Check out what we have to offer!